Solving complex program management problems
Reducing risk, maximising benefits
4th Harmonic helps clients win and execute specific projects, programs and industry opportunities. We use a systems approach that combines hard-earned experience with data analysis to design, manage and evaluate the programs that are the key to realising your goals.
Our clients benefit from our experience as industry leaders across:
Program Management
Data Science & Analysis
Industry Development
Workforce Training & Development
Supply Chain Illumination
Facilitation of Collaborative Projects
Transfer of Technology
Cybersecurity
Our proprietary analytics software, 'DECADE', models over 30,000 organisations that form Australia's defence industry ecosystem. This software integrates data from our partner organisations to provide them with a bespoke insight into Australia's evolving capability clusters, AIC and SIC, specifically aligned to their program objectives.
These insights give our clients and defence agencies' situational awareness of their ecosystem, tools to develop AIC plans, and ecosystem engagement strategies to provide a competitive advantage in industrial and commercial relations.
Our process in action
The team behind it
Define
01
Discussions with you will transform your program concepts into explicit goals and identify how - by capitalising on your resources and our skills and tools - we'll help you achieve them.
Design
02
We assess the best way to accomplish your goals, including the choices available to you, data and tools, team composition and management methods.
Develop
03
Having agreed on the preferred method, we complete analyses, identify environmental weaknesses, develop and manage change, and manage the implementation of new systems of work.
Deliver
04
We track program performance against agreed goals and assess the capability of the environment to meet those goals and respond to challenges over time.
We look at problems differently
We have the knowledge and experience to understand the best approaches for good teams to capture and deliver ambitious projects and goals.
We create solutions that apply 21st century data analysis and tools to problems in project and program management, workforce development and culture, supply-chain networks, system security and risk governance.
Learn about what we do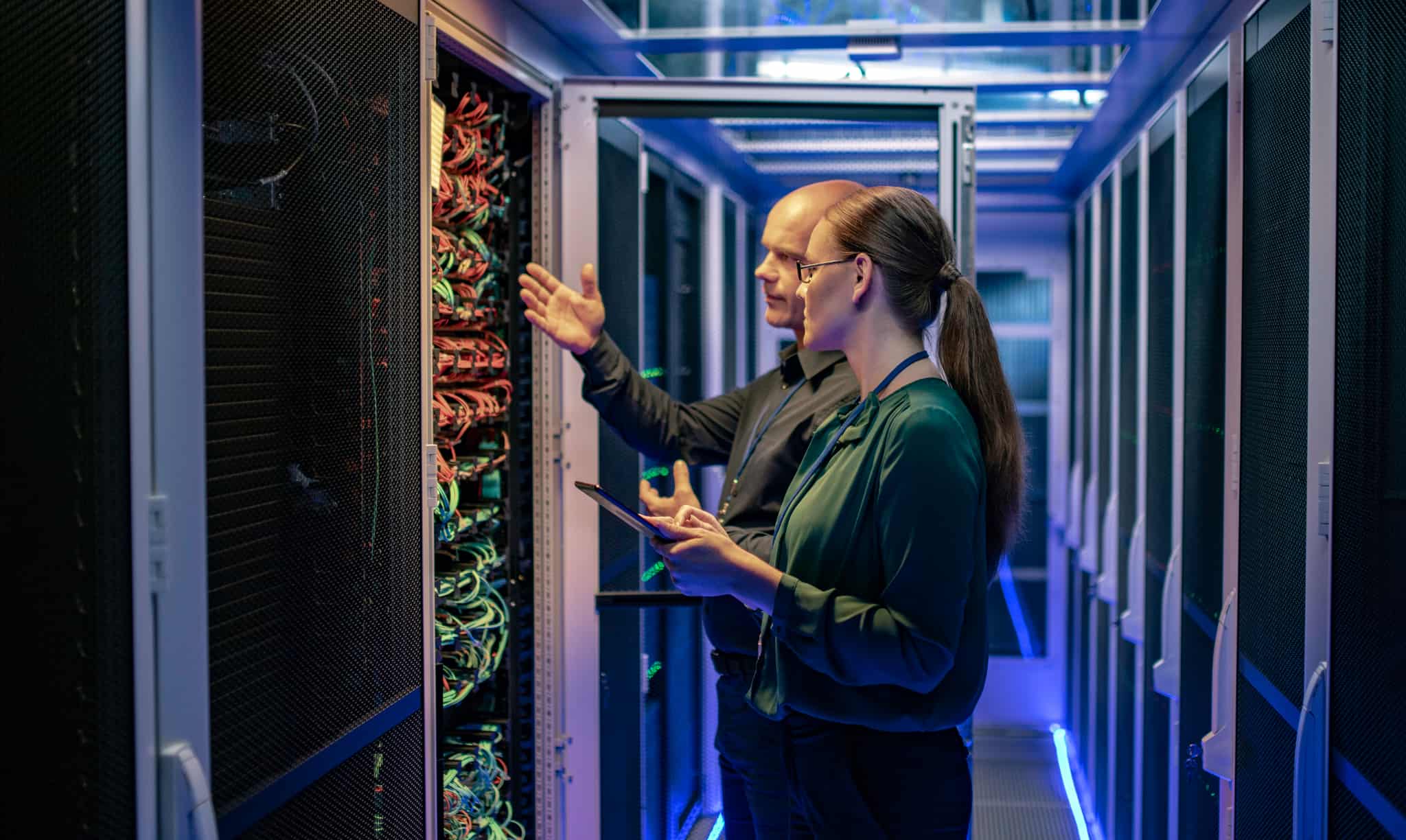 Department for Innovation and Skills
Boosting Australia's cybersecurity industry
"The project benefited from the close engagement between Mat and the Department for Innovation and Skills team and the joint commitment to delivering a successful outcome."
Read case study
Our Partnerships