Solving complex program management problems
Reducing risk, maximising benefits
4th Harmonic helps clients win and execute specific projects, programs and industry opportunities. We use a systems approach that combines hard-earned experience with data analysis to design, manage and evaluate the programs that are the key to realising your goals.
We work with businesses and governments to crystallise their requirements, design programs to achieve success, develop and implement data-based approaches, and manage and measure performance.
Clients in defence, government, technology, infrastructure and manufacturing have come to us to develop and manage multi-faceted solutions that simplify problems, increase efficiency and maximise effectiveness.
Our process in action
The team behind it
Define
01
Discussions with you will transform your program concepts into explicit goals and identify how - by capitalising on your resources and our skills and tools - we'll help you achieve them.
Design
02
We assess the best way to accomplish your goals, including the choices available to you, data and tools, team composition and management methods.
Develop
03
Having agreed on the preferred method, we complete analyses, identify environmental weaknesses, develop and manage change, and manage the implementation of new systems of work.
Deliver
04
We track program performance against agreed goals and assess the capability of the environment to meet those goals and respond to challenges over time.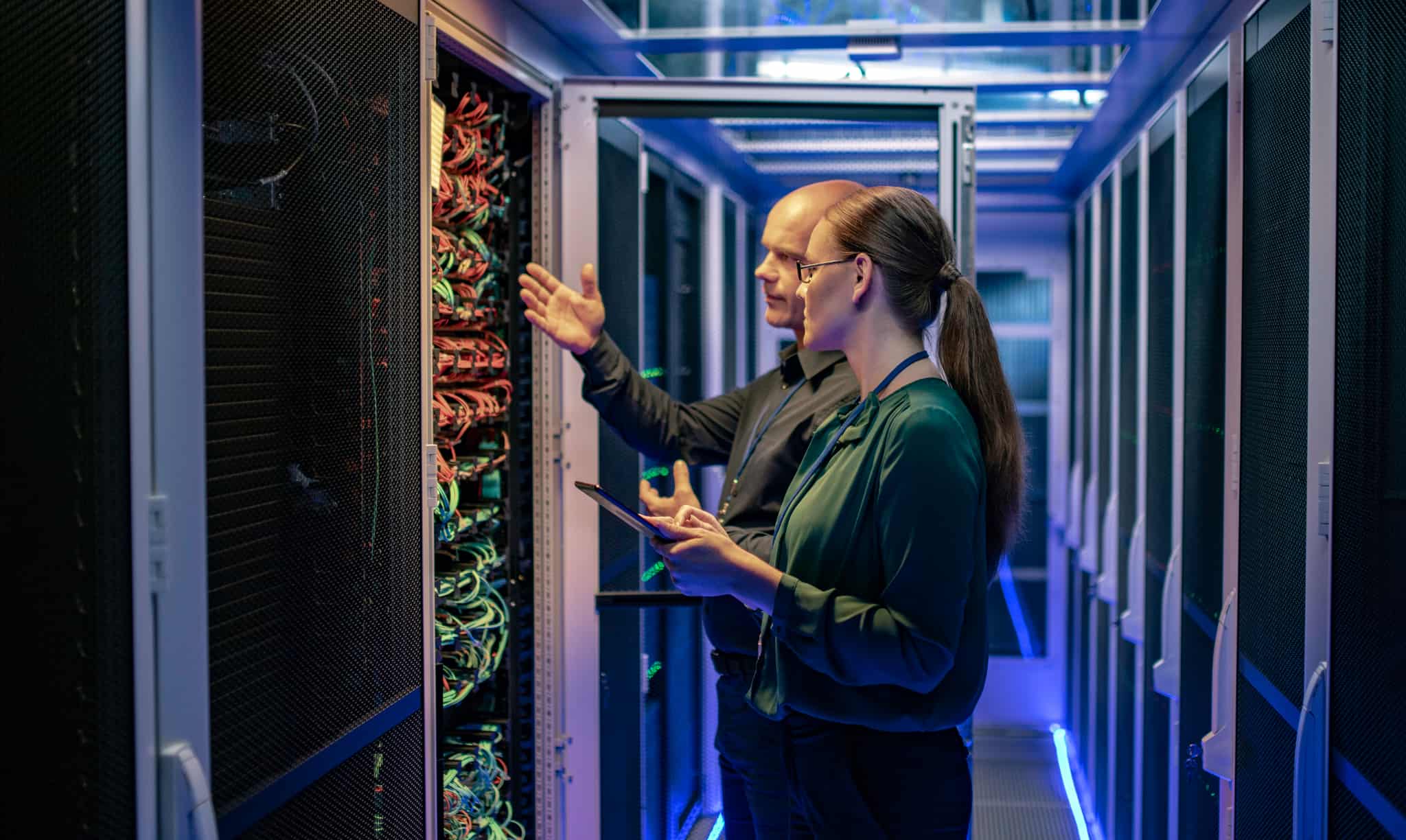 Department for Innovation and Skills
Boosting Australia's cybersecurity industry
"The project benefited from the close engagement between Mat and the Department for Innovation and Skills team and the joint commitment to delivering a successful outcome."
Read case study