We develop customised, data-enabled systems and approaches to increase the efficiency and effectiveness of clients in and across a range of sectors.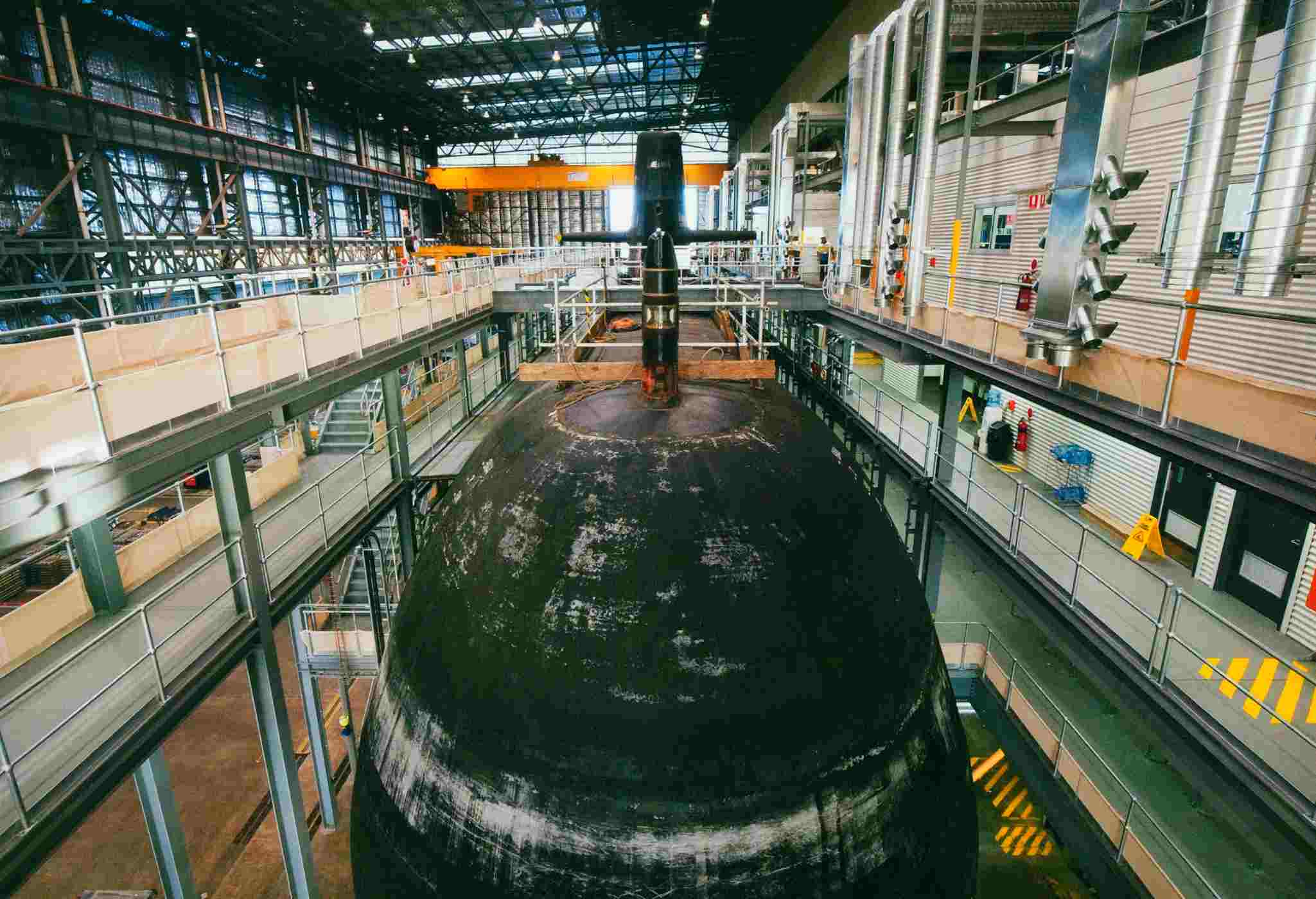 Defence
Australia's defence forces are undertaking the complex transition to an integrated fifth-generation force that can meet the demands of an uncertain national security environment. 4th Harmonic's experience in defence, our security clearances, and our deep networks in Australia's defence community allow us to bring together technologists, scientists, industry and operators to predict and solve capability challenges.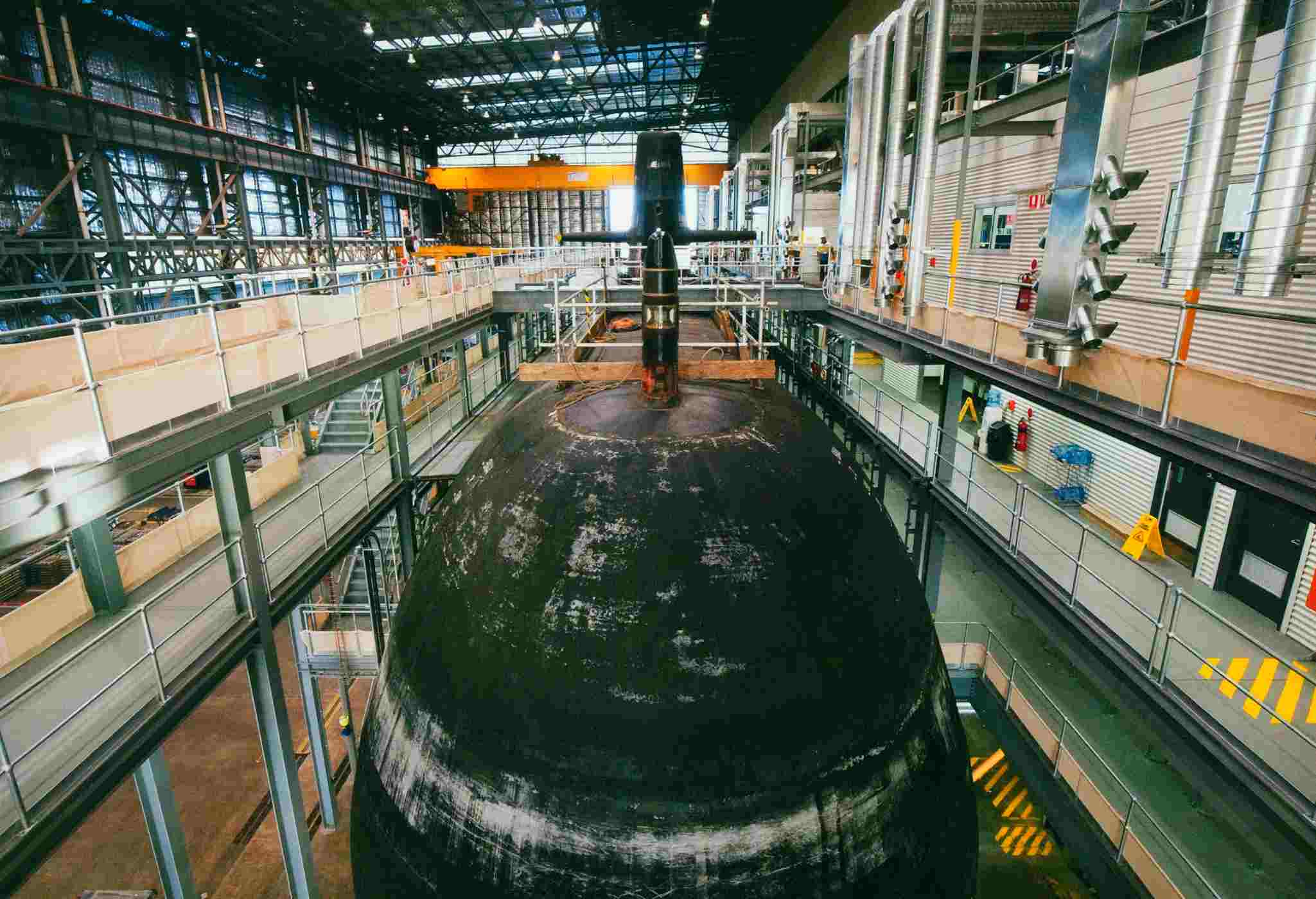 Defence Industry
The Australian Defence Force (ADF) recognises industry as a 'fundamental input to capability'. 4th Harmonic helps governments and companies develop the capability to support critical ADF platforms and systems, maximise the business opportunities for Australian companies and suppliers, and reduce Australia's reliance on foreign-controlled technologies.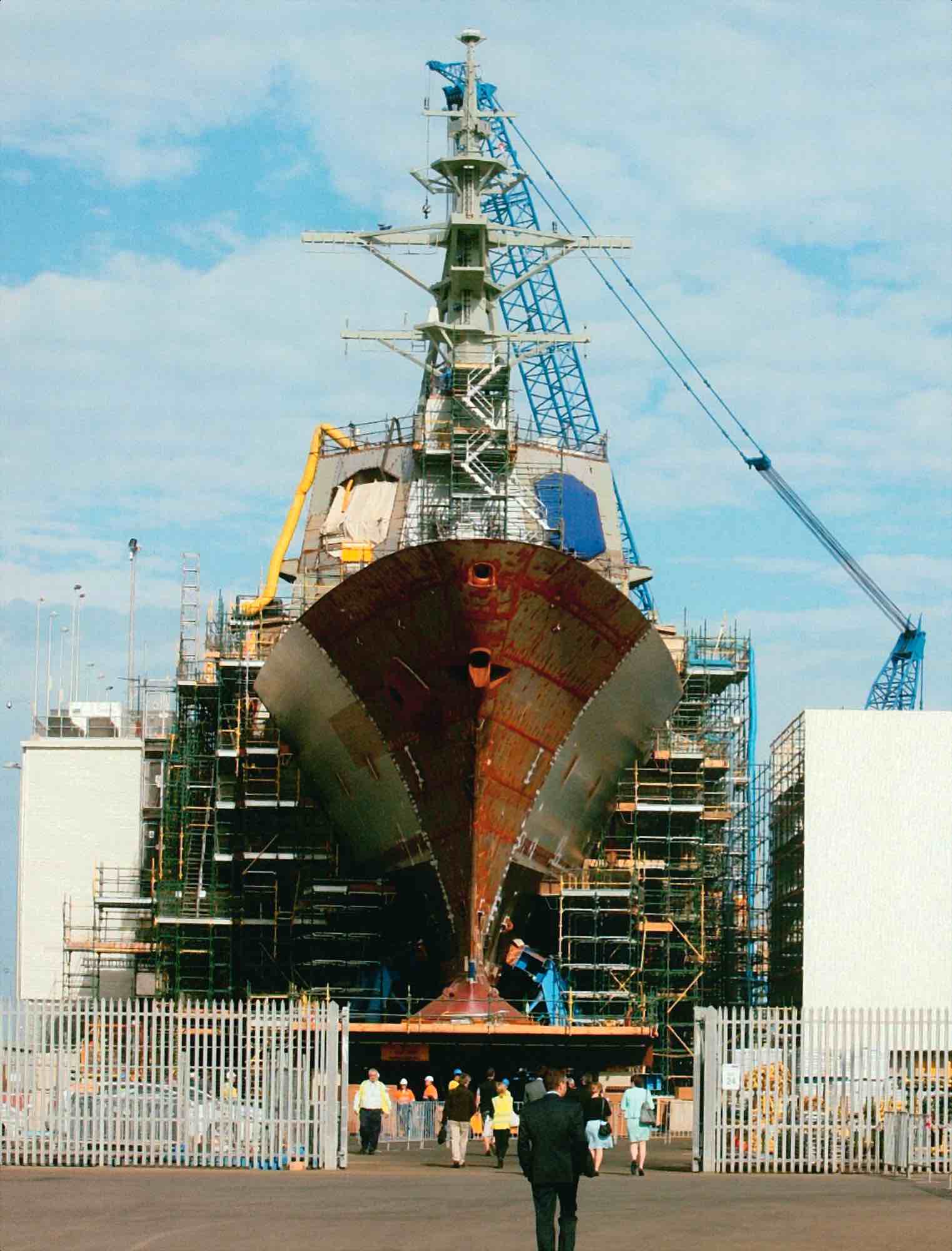 Cybersecurity
Australia's governments and companies must be ready for increasingly sophisticated threats to their physical and digital infrastructure. 4th Harmonic creates a strategy of 'defence in depth' that protects your data, intellectual property and cyber-physical systems – and, inevitably, your reputation.
We model your organisation's cyber-environment as a system and identify potential weaknesses from risks inside and outside your organisation, such as within your supply chain. We then investigate the flaws and take action to protect you from existing and future threats.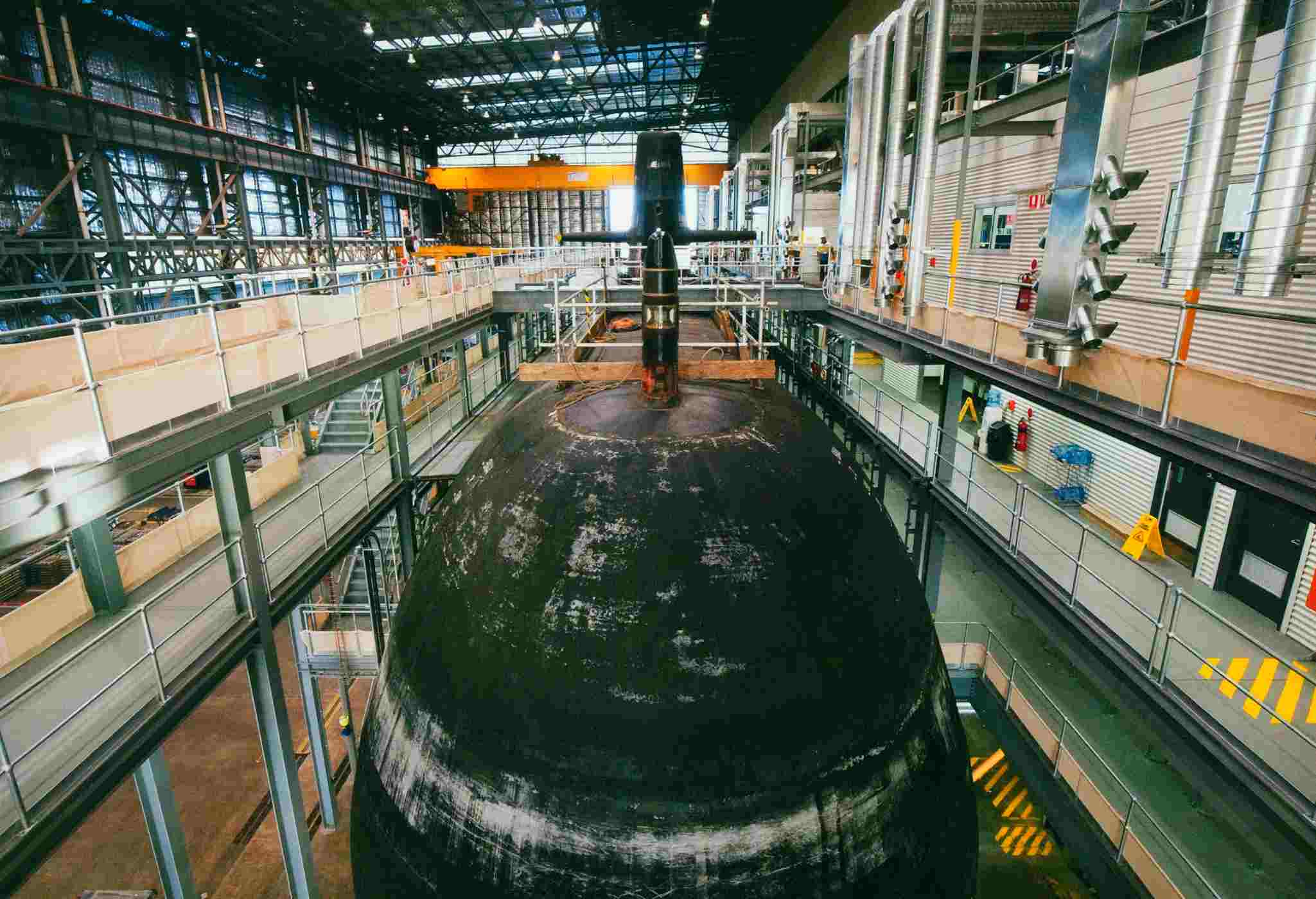 Infrastructure
4th Harmonic has developed leading-edge processes to manage the complex technology transfer programs at the centre of many 21st-century business partnerships. Our approach enables organisations to capitalise on technology as a critical feature of their operations. We also help recruit and train individuals and teams to operate productively with new processes and systems in challenging environments.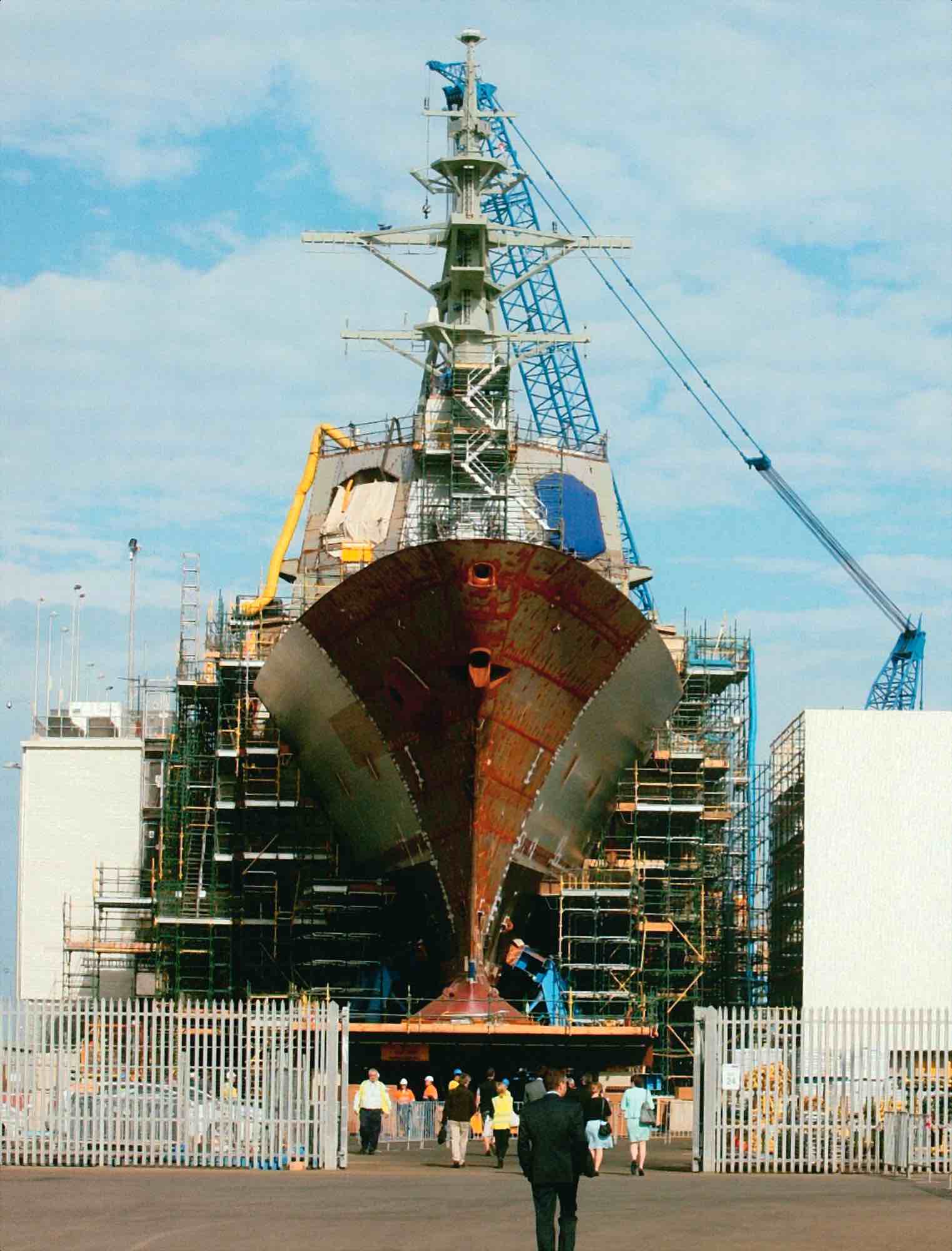 Advanced Manufacturing
4th Harmonic uses data to identify high-potential businesses and connect them to funded research and development (R&D) partners including DSTG, Universities and research institutes, and Centres of Excellence such as the Australian Manufacturing Growth Centre. We facilitate R&D projects and ensure that outcomes meet all parties' needs and address demand and sovereign capability requirements.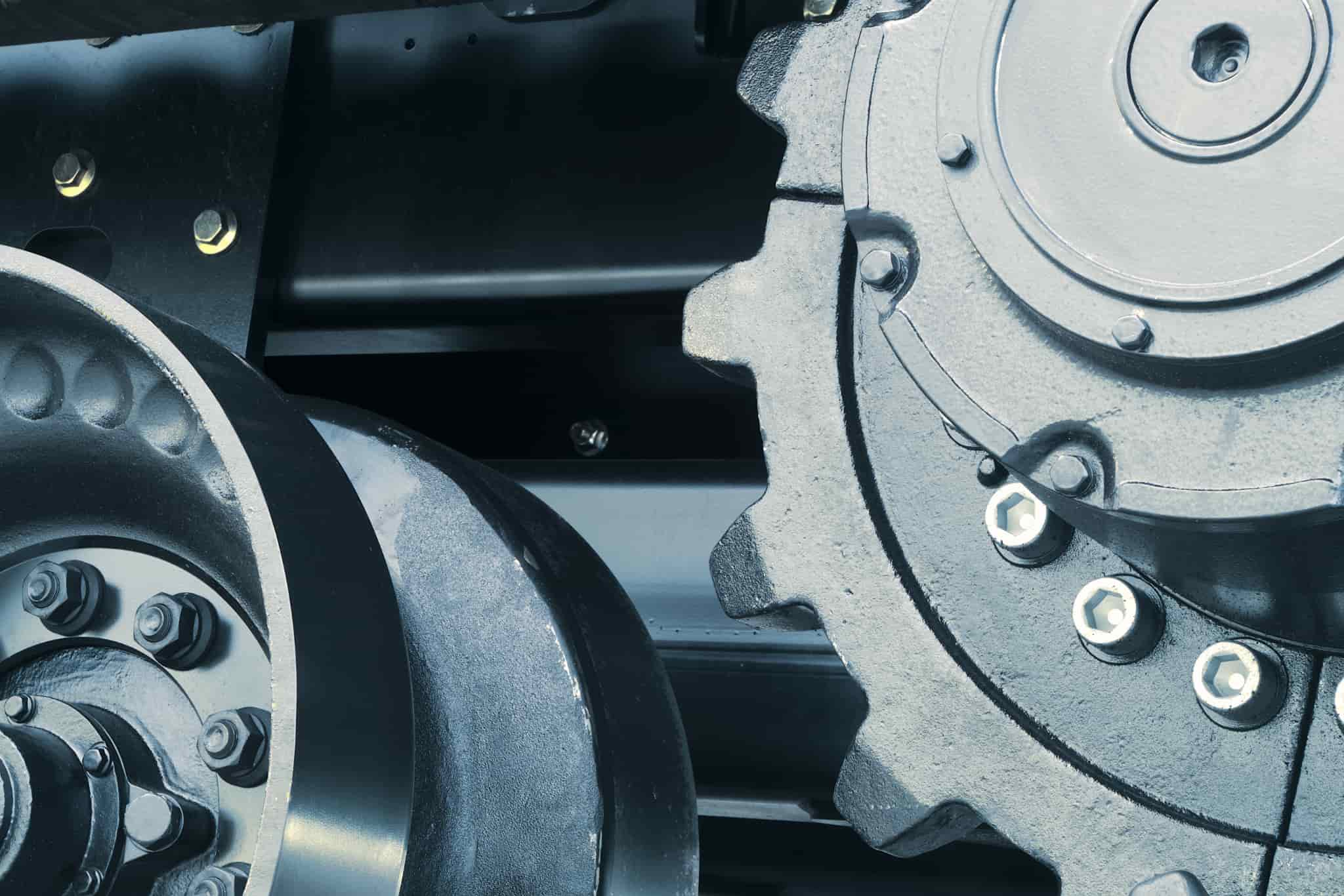 Dräger International
Enhancing Australian Industry Content
"4th Harmonic assisted us to understand Defence's requirements for classifying Australian Industry Content (AIC) and helped us to prepare a detailed AIC plan including commitments for local industry activity."
Read case study