Our team is comprised of like-minded people with complementary skill sets and expertise in various fields including nuclear engineering, shipbuilding, military operations, telecommunications, information technology, artificial intelligence, human resources and data engineering.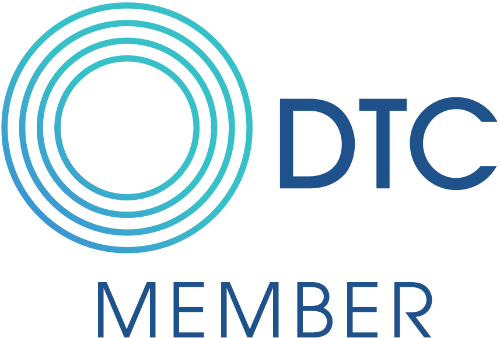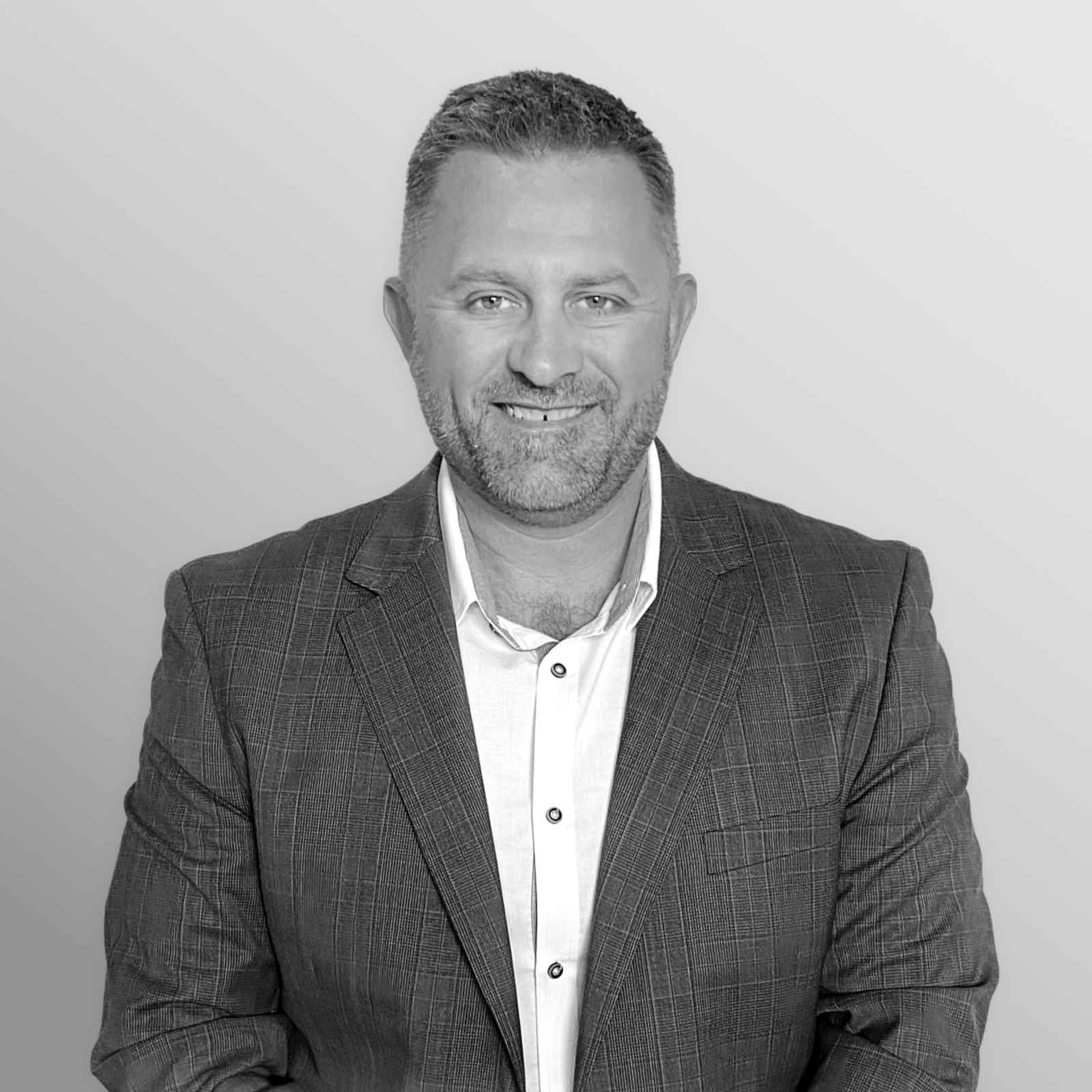 Mat Hunter
Co-Founder & Managing Director
Mat Hunter is a graduate of the Royal Military College, Duntroon. As an army officer for more than 15 years, he removed barriers and led teams in some of the world's most complex places.
It was a grounding invaluable in his industry career as an ASC executive team member, where he applied his skills to managing people, IT, facilities, infrastructure and cybersecurity; and in senior operations and business development roles at two global shipbuilding companies.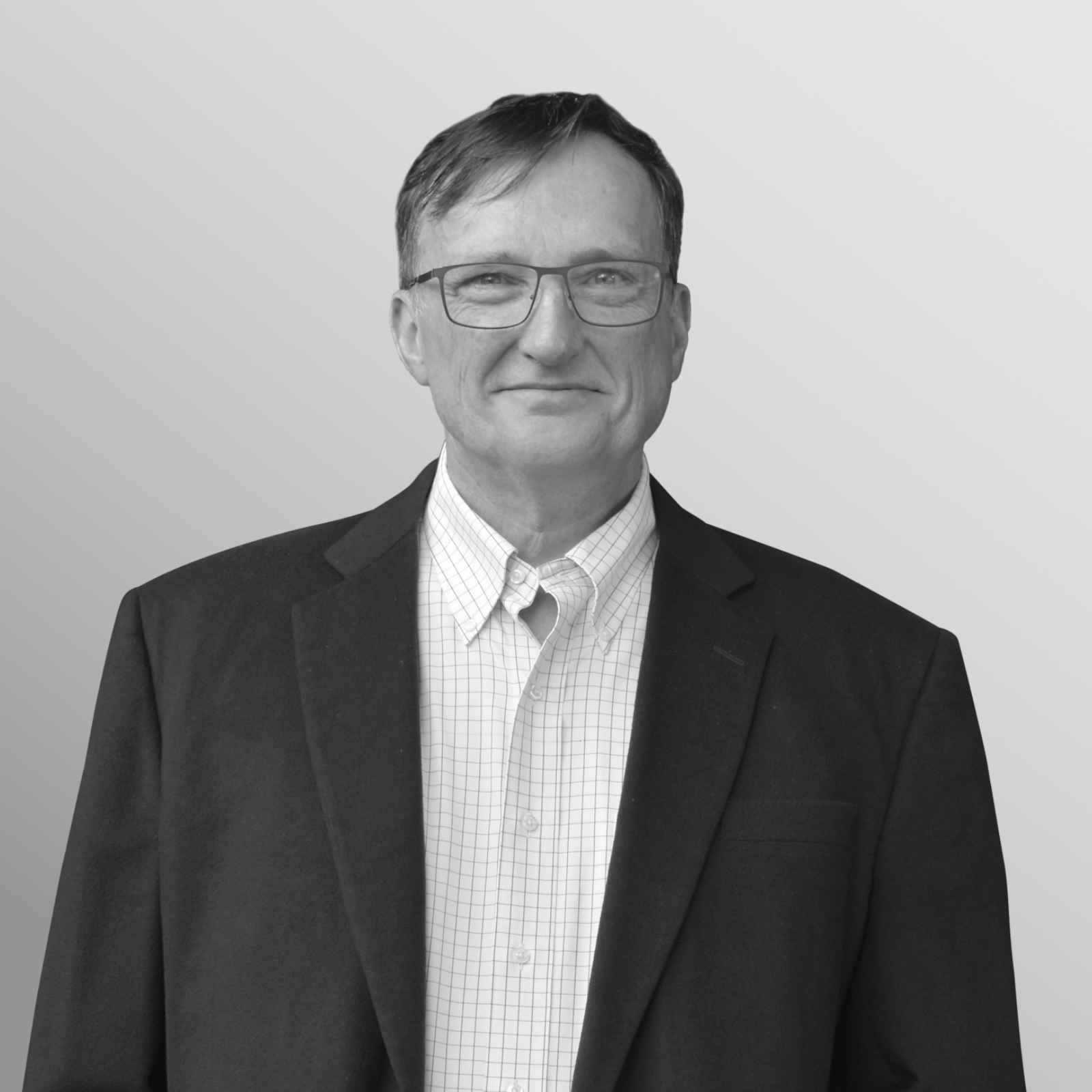 Charles Carnegie
Co-Founder & Chairman
Charles Carnegie is a mechanical engineer and technologist who moved from software development in the US and Australia to executive recruitment and leadership development. For 20 years he has helped boards and senior management implement fit-for-purpose governance, management and leadership strategies. He is the author of the internationally published Network Centred Leadership: How to lead in an increasingly complex and interconnected world, and a trustee of The Nature Conservancy Australia.
Recently, Charles applied his deep understanding of digital technologies and data analysis to develop DECADE, the proprietary data analytics platform at the heart of our investigative and analytical process.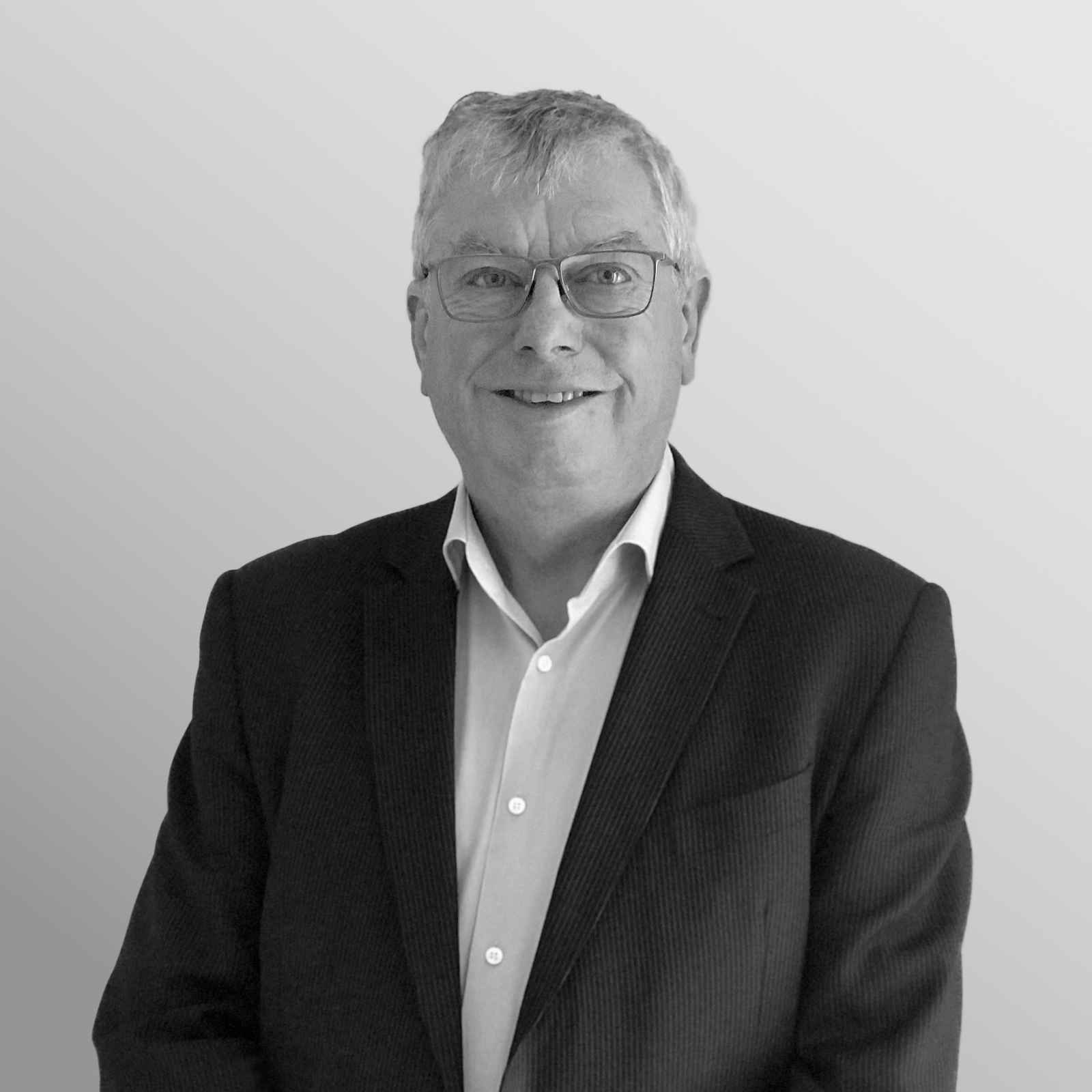 Steve Ludlam
Associate, Senior Advisor
Former ASC Chief Executive Steve Ludlam is a leader of complex engineering programs in the marine and nuclear sectors. Before moving to Adelaide to join ASC, Steve was president of Submarines at Rolls-Royce plc in the UK, leading the modernisation of the country's nuclear-powered submarine program.
Steve holds a master's degree in nuclear engineering from the Royal Naval College, Greenwich, UK. He has been voted one of Engineers Australia's 100 most influential engineers four times.
Since leaving ASC Steve has joined Mat and Charles at 4th Harmonic, broadening its strong industry and defence related expertise.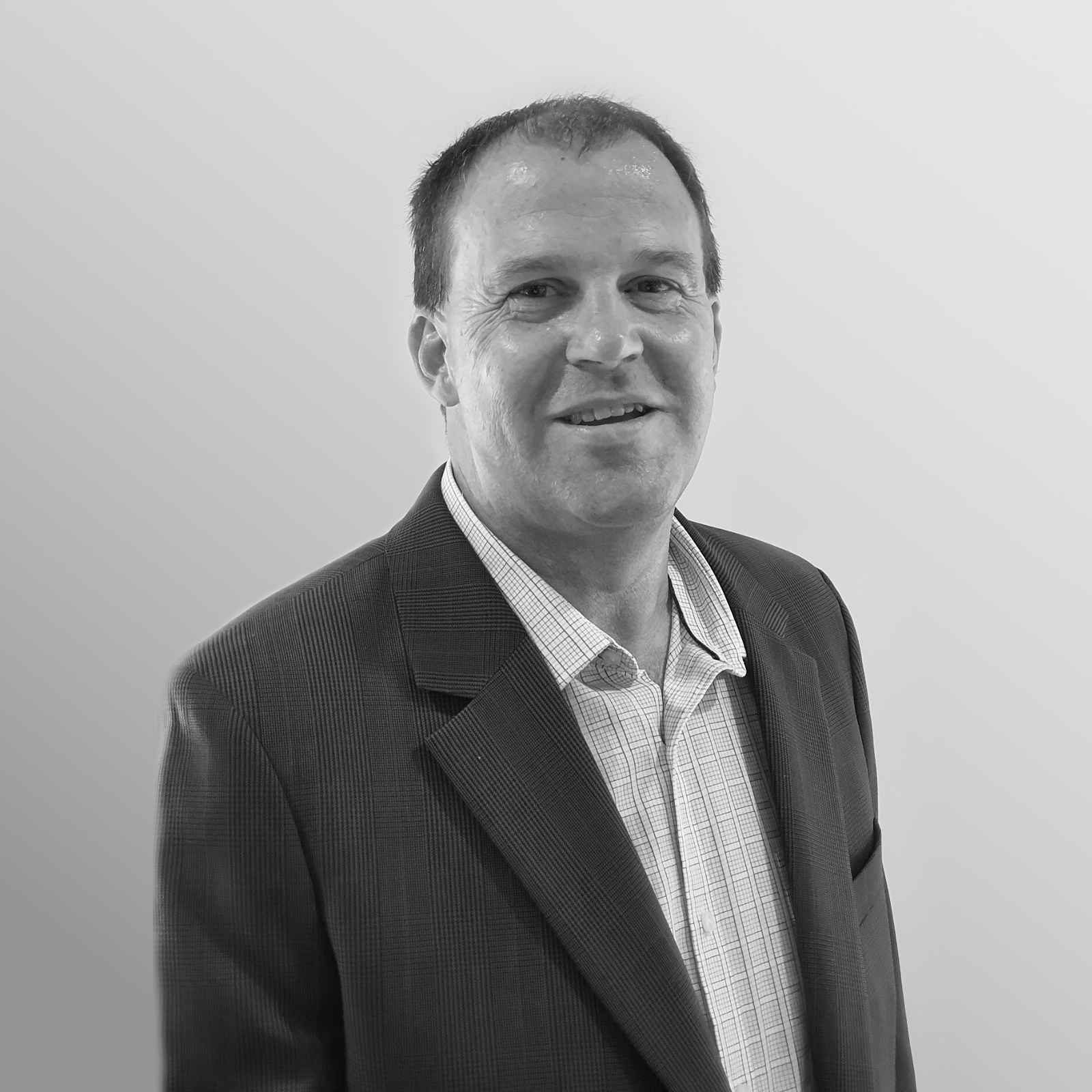 Gavin Hamilton
Head of Technology and Innovation
Gavin is an experienced professional with an extensive career spanning diverse roles related to information technology (IT), operational technology (OT), complex systems engineering, project management, and cyber security in both technical and senior leadership roles. He has worked in many industry sectors including defence, manufacturing, high technology, warehousing, and logistics managing projects for international and national organisations implementing innovative high technology products and change.
Gavin's formal educational qualifications are comprised of a Bachelor of Science (B.Sc.) in the Faculty of Mathematical Sciences from the University of Adelaide and a Master of Engineering in Military Systems Integration from the University of South Australia. He is a Senior Member of the Australian Computer Society.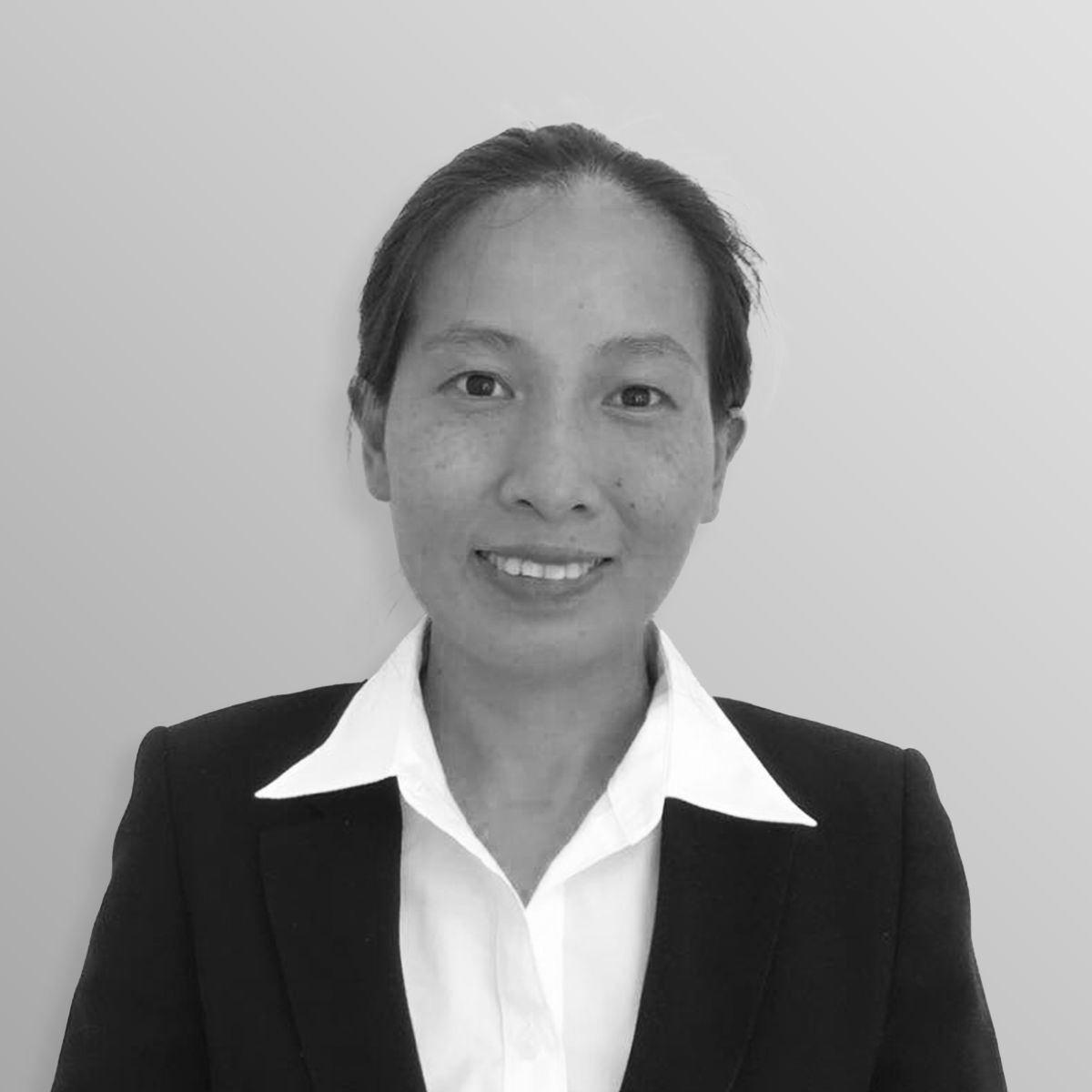 Tracy Vo
Economics Analyst
Tracy has strong economic background with a bachelor's degree in Economics (Hons) from University of Sydney, master's degree in Commerce and Business from University of Western Sydney and PhD in Economics from the University of Adelaide. Her PhD examined the relationship between firm size and firm growth and the impact of financial inclusion on poverty.
Tracy joined 4th Harmonic as an Economics Analyst and is responsible for examining the economic implications of business and government investment in various industrial and research eco-system.
Prior to 4th Harmonic, Tracy spent ten years working in the banking sector in Viet Nam performing analysis for investment projects including assets such as bonds, stocks and commodities.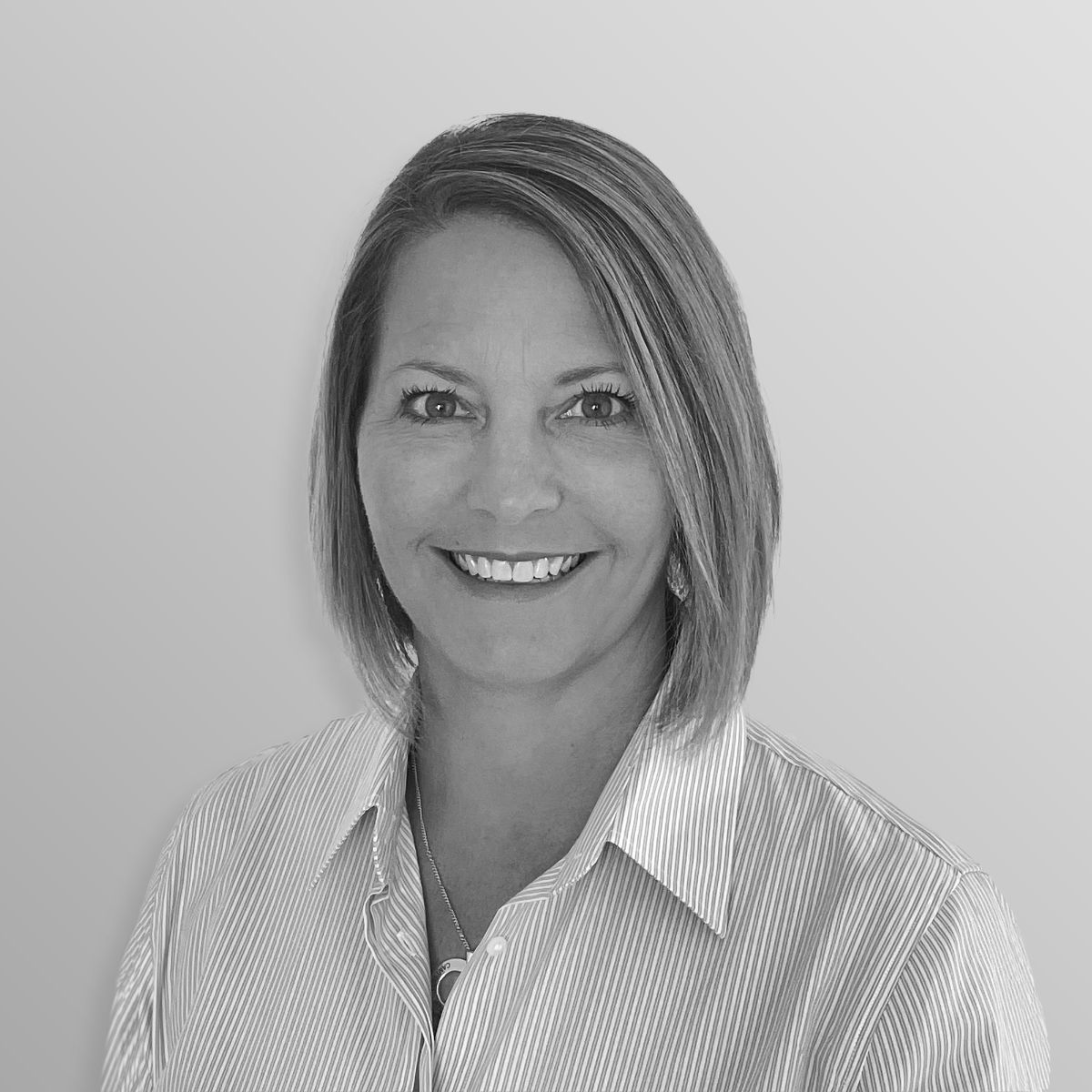 Kim Howat
Operations Manager
Kim is an experienced business leader within the human services sector, having held line management, business and general management roles in South Australia, Queensland and the UK. She is recognised as an expert in managing complex compliance programs and her track record includes leading turn arounds in the early learning and education sector.
Prior to joining 4th Harmonic Kim spent five years establishing a start-up business in the childcare sector and then lead the regulatory compliance function for a large Australian early learning company comprised of over fifteen individual businesses.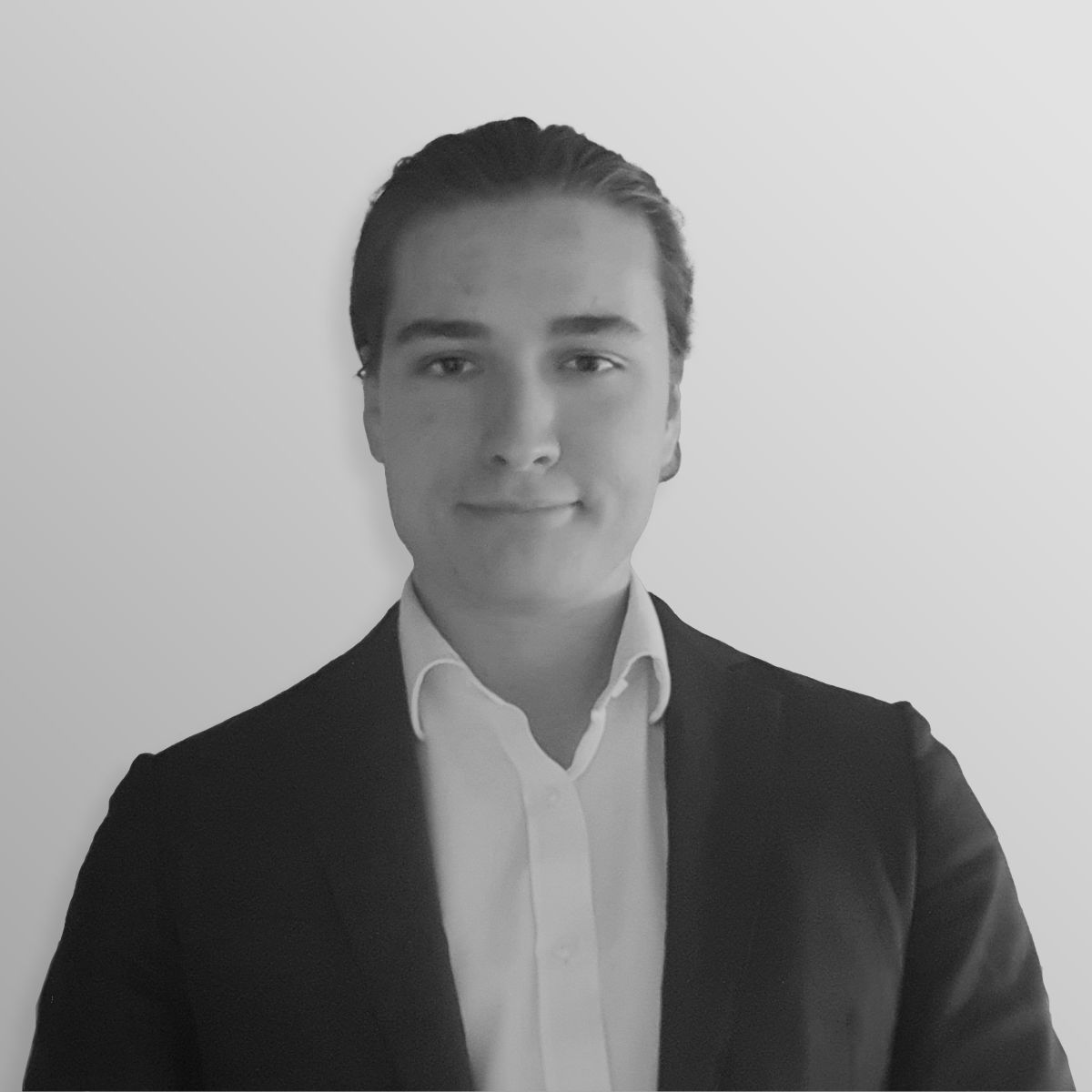 Liam Costello
Researcher, Data Wrangler
Liam Costello is a market researcher and data wrangler who first joined 4th Harmonic as an intern and is now employed as a market research trainee.
Liam has a keen interest in understanding complex systems and problems through analysing large amounts of unstructured information; he is assisting 4th Harmonic to prepare a complete model of Australia's defence industry and innovation ecosystem.
Liam graduated high school at St. Peter's College in 2018 through the International Baccalaureate and is currently studying a Double Bachelor of Law and Advanced Economics at the University of Adelaide.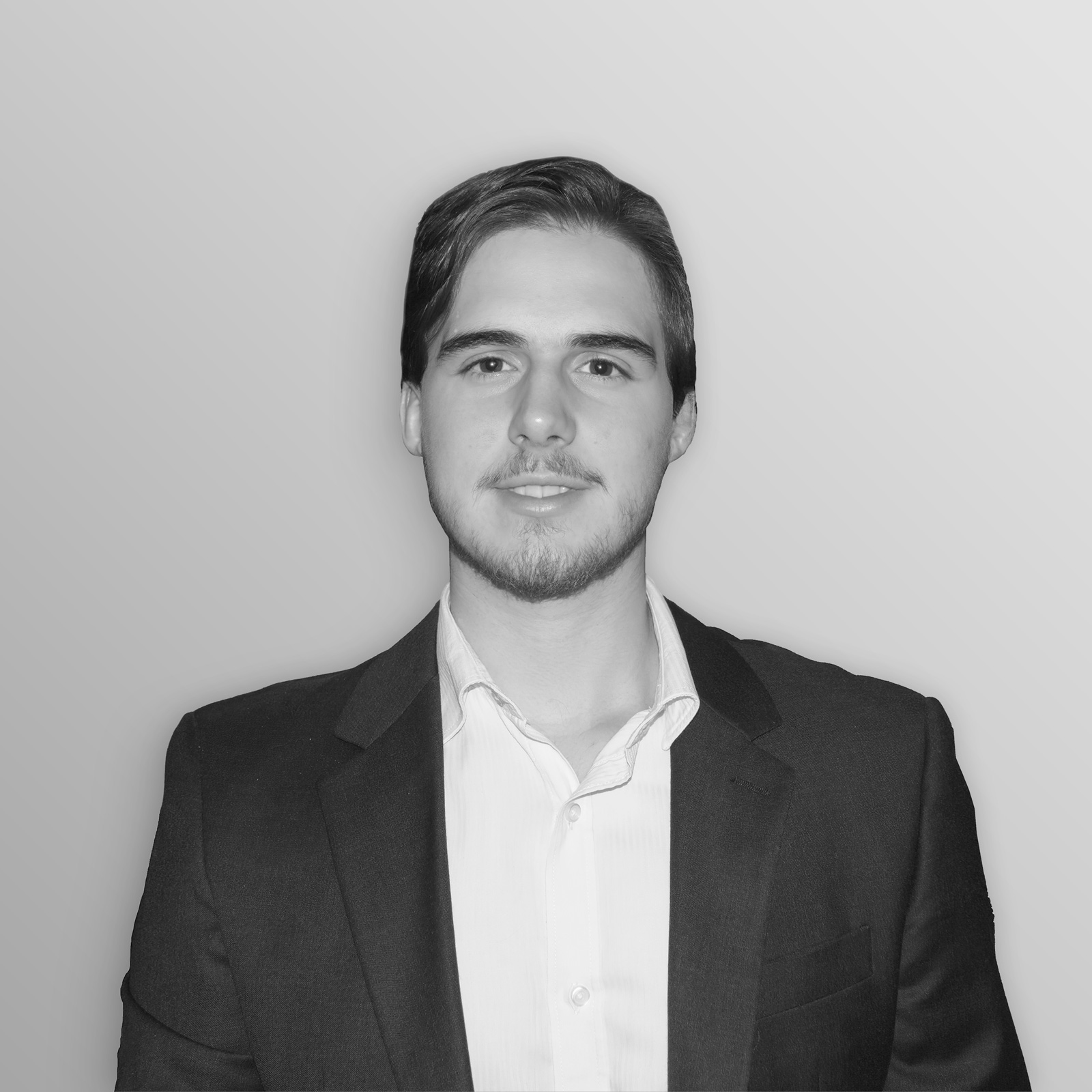 Aaron Hamilton
Technical Support Engineer
Aaron has joined 4th Harmonic as a Technical Support Engineer and is responsible for 4th Harmonic's technical assets and for providing technical support to the software development and production environment. Aaron graduated from high school in 2020 from Nazareth Catholic College and is currently studying a Bachelor of Electrical and Electronics Engineering at the University of Adelaide. Aaron has a passion for all things technology and likes to solve complex problems using a variety of approaches. Aaron enjoys working in the 4th harmonic environment as it presents many opportunities to help deliver customer outcomes whilst expanding his skills, experience, and knowledge.