We have the knowledge and experience to understand the best approaches for good teams to capture and deliver ambitious projects and goals. We create solutions that apply 21st century data analysis and tools to problems in project and program management, workforce development and culture, supply-chain networks, system security and risk governance.
Delivering complex programs in the 21st century.
DECADE Tech
Your organisation, project or program is part of a larger system of buyers, suppliers, competitors, regulators, end users, other markets, partners, workers, and the general community. This is a complex adaptive system, because each of these players adapt to factors well outside of your control. As they change, the risk profile of your endeavour also changes.
This system is the environment that can impact you in the pursuit of your objectives; changes in your environment can derail your program. Some obvious examples include:
Australia's increasingly challenging trade relationship with China
disruption to supply chains arising from the pandemic
science and engineering skills deficits flowing from a reduction in immigration
pressure to transition to a carbon neutral economy.
Unfortunately, most of the influences within your environment will be harder to detect – but they represent real sources of risk and require measurement and management.
Our trademarked technology provides us with a unique way to identify clients' needs and develop and introduce customised approaches that boost their ability to achieve their targets.
The digital tools we've developed help leverage our experience and that of our clients through the aggregation and analysis of available information to enable everyone involved to understand what action will be needed, where and when.
Our clients benefit from a program of work delivered by experienced industry leaders that usually includes some of the following activities:
Program Management
We provide direct program management services for major projects and sovereign industrialisation programs.
Our experience includes developing new industries and managing the inherent risks and capability development challenges.
Workforce Training & Development
We prepare organisations and teams to compete and win through the development and facilitation of scenario-based games or workshops.
We help develop accredited and non-accredited training to meet specific skilling requirements.
Supply Chain Illumination
We map, assess, and develop supply chains. This may be for a company or government organisation looking to provide assistance to an industry sector.
Strategy & Risk
We use a fit-for-purpose systems modelling framework to help leaders develop organisational strategy and manage risk.
Data Science & Analysis
We use data to map networks and systems of various kinds (markets, programs, supply chains) to underpin planning and development work.
We have a number of partnerships to assist with this work (for example, ICN, UniSA).
Facilitation of Collaborative Projects
We help organisations align objectives and create value through commercial and public sector collaborations.
Transfer of Technology
Major industry projects often include transfer of intellectual property, technical data and technology; unfortunately the benefits and opportunities this presents are rarely realised.
We manage and deliver these complex projects through a system-based program management approach that increases ToT return on investment.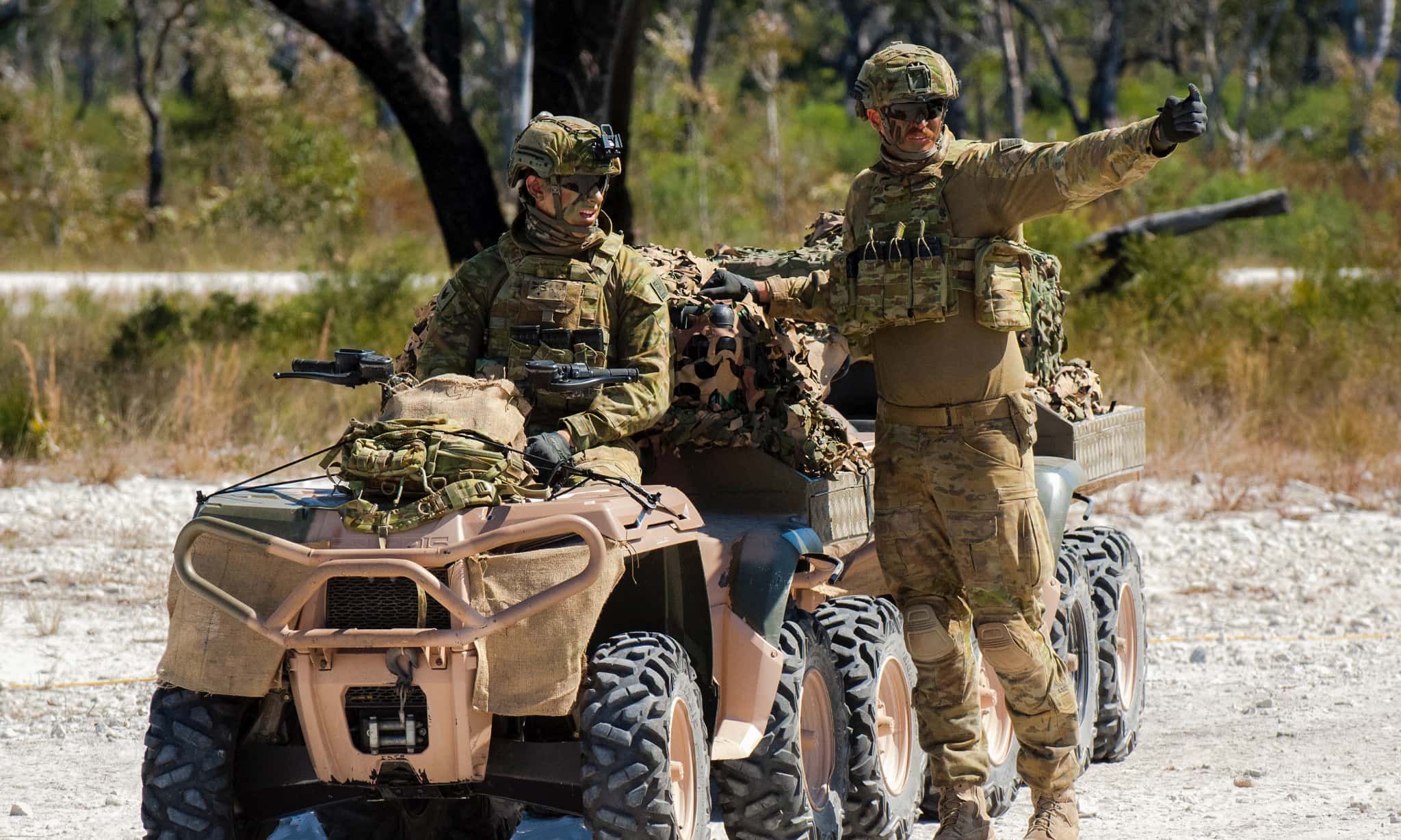 Defence Science and Technology Group
Building Australia's defence capability
The project required close engagement with Australian Regular Army staff, achieved through us designing, managing and delivering several workshops involving Army leaders with specialist expertise in a range of fields.
Read case study